Video Resources
For over 35 years, STAP has been dedicated to protecting health and promoting quality of life through harm reduction.
Prevention Resources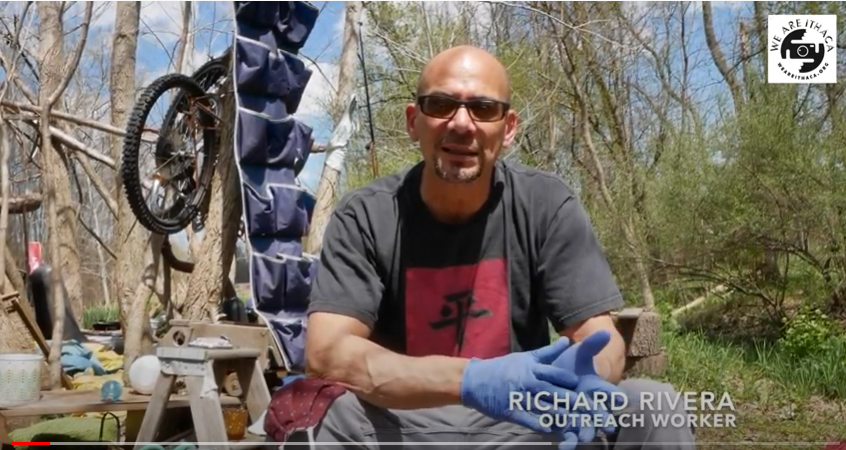 WE ARE ITHACA Report by Robyn Wishna
Outreach worker Richard Rivera works to sustain health of homeless community during the pandemic with food, shelter and compassion.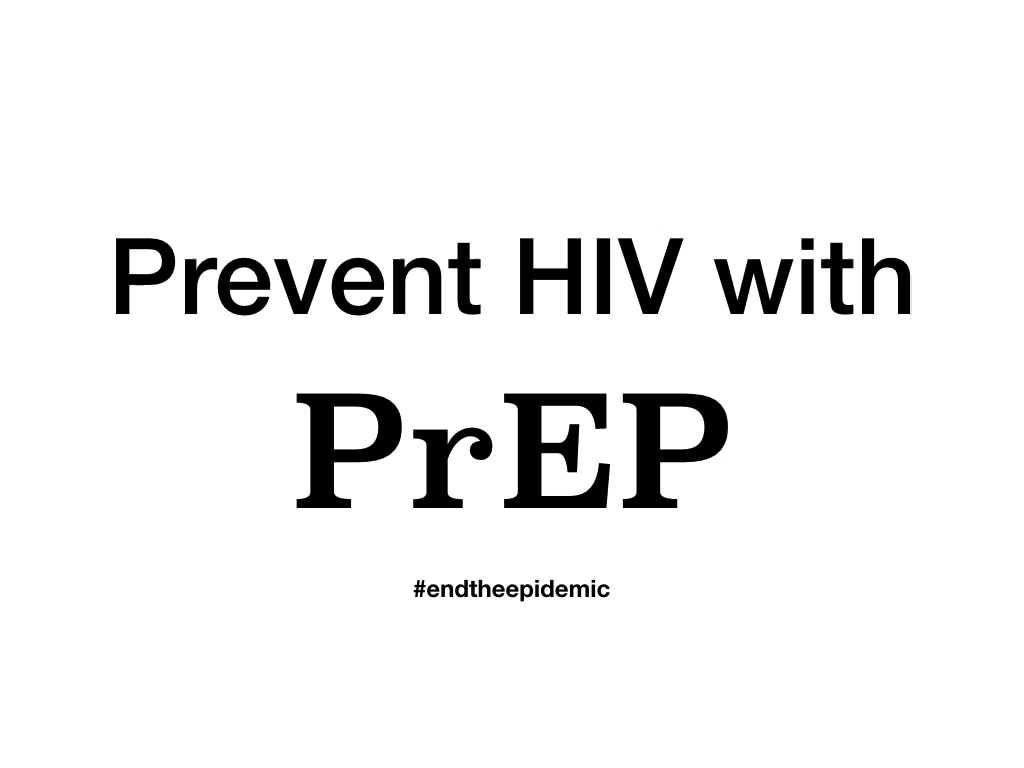 What is PrEP?
Pre-exposure prophylaxis, or PrEP, is a daily medicine that can reduce your chance of getting HIV.
PrEP is highly effective when taken as described, and less effective when taken inconsistently.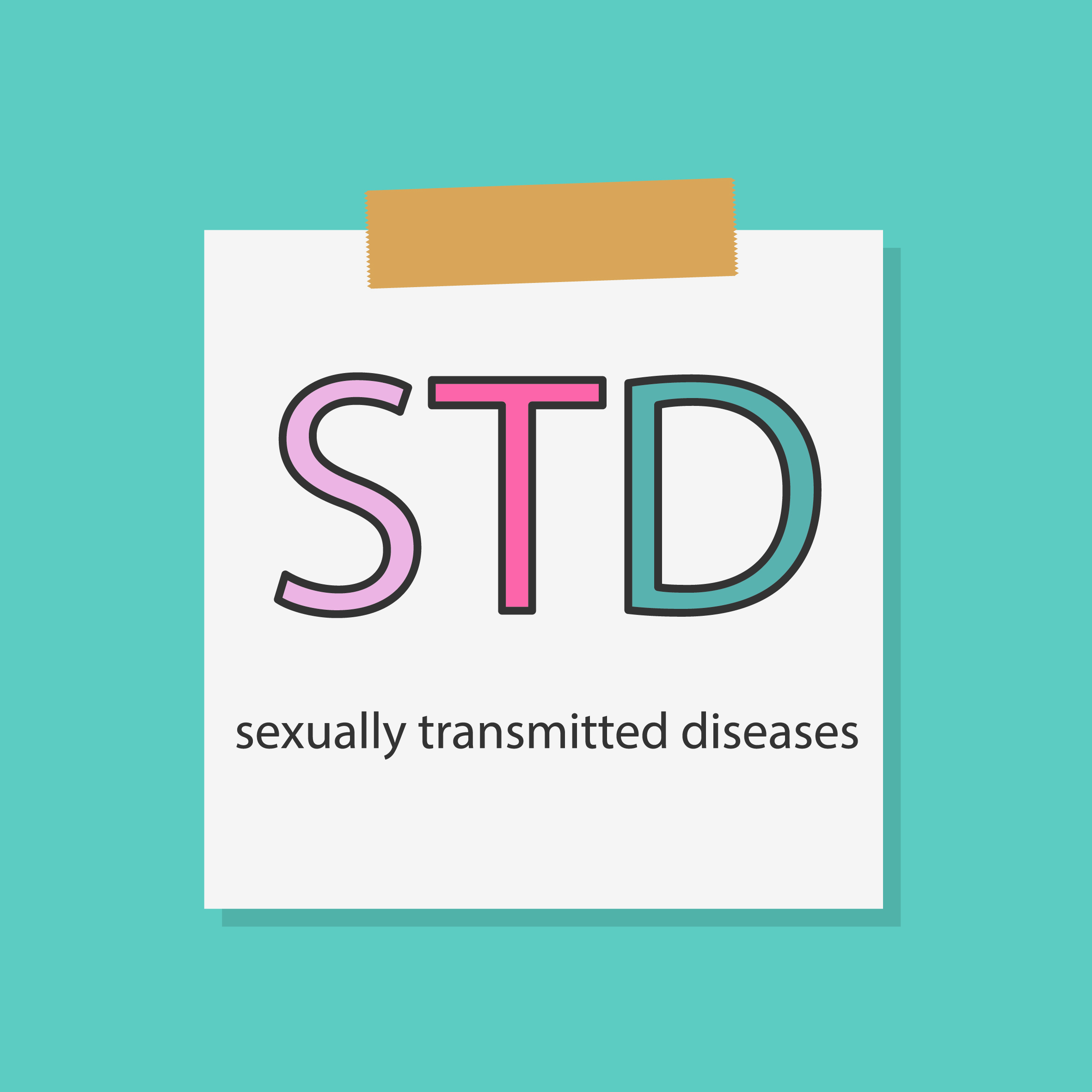 Chlamydia
Chlamydia is a bacterial infection and one of the most common STD's out there.